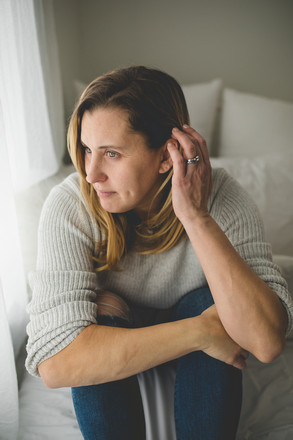 Capturing the "Simple Joys in Life", and sharing them with families all over the NW Illinois area since 2008. TJP is areafully insured and licensed photography business.


TJP Studio specializes in newborns & stylized children sessions

A simple motto of "I love what I do, and I do what I love!" is the honest truth behind TJP's talents, along with a happy family and client base we consider to be all friends.